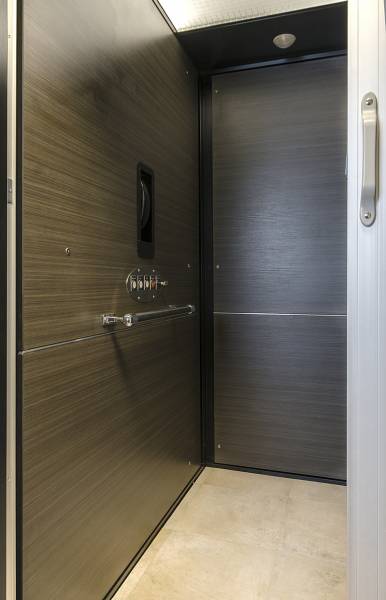 This residential elevator goes to the desired one-touch floor. Discreet and efficient saving you the drawbacks of the stairs on the move from one floor to another.
Full description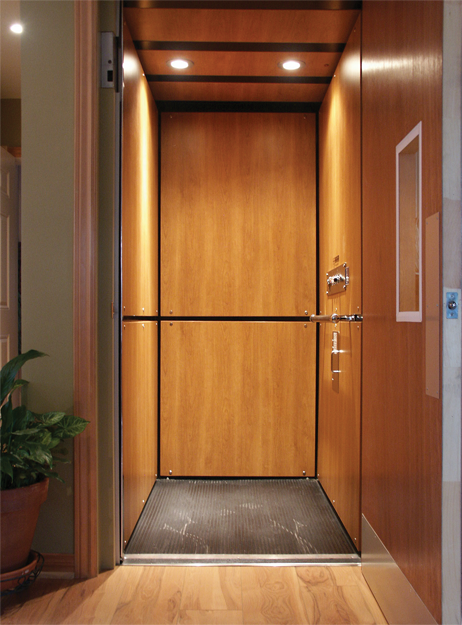 Lift suitable for disabled person comparing closer to a home elevator. For someone in a wheelchair with or without a guide, designed to be installed in a commercial, institutional or residential location.
Full description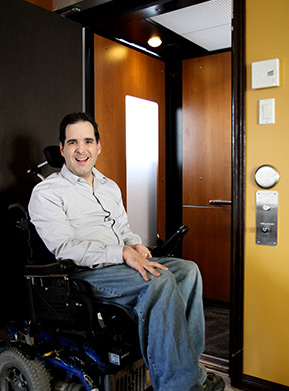 Lift adapted for disabled persons. Its function on battery allows full autonomy in case of power failure. Designed to be installed in an institutional or commercial residential location.
Full description